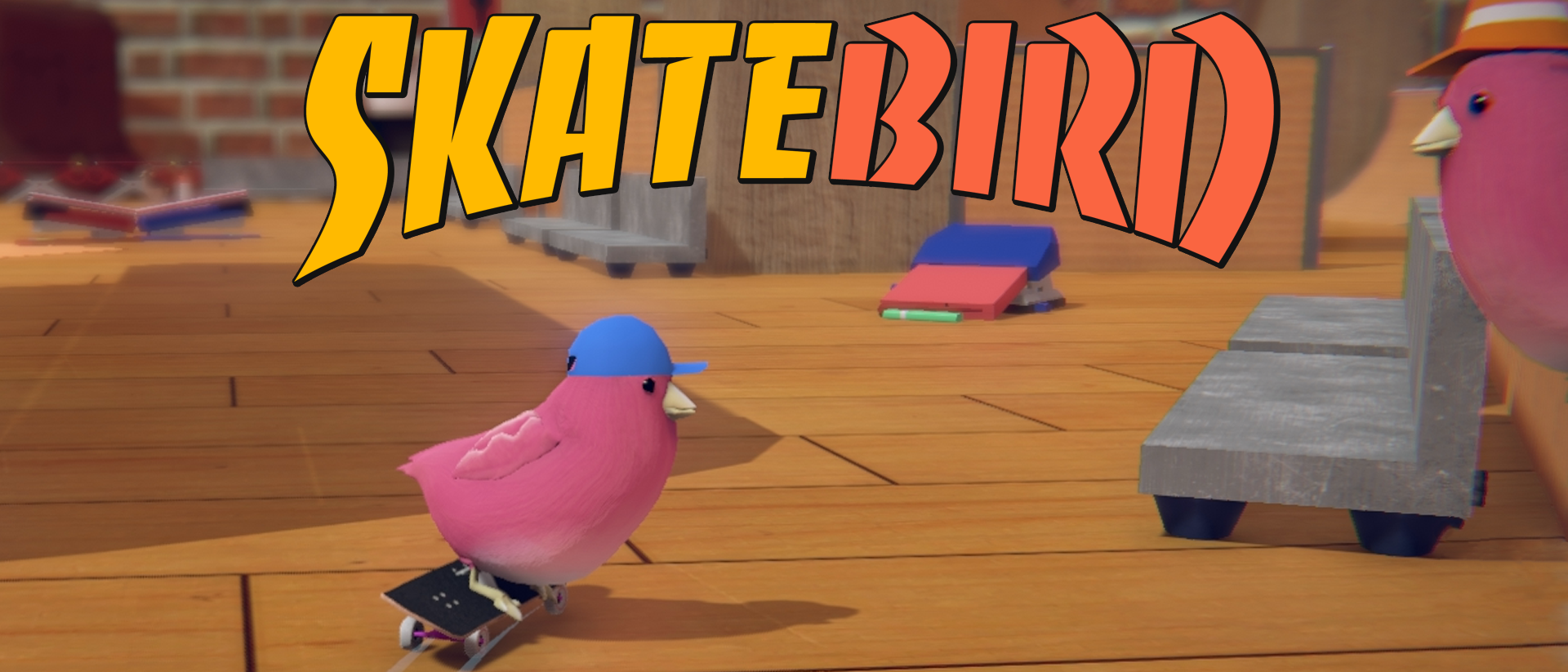 SkateBIRD Dance Party
This was an alpha playtest for a certain Kickstarter: https://www.kickstarter.com/projects/meganfox/878502987?ref=847558&token=42753a1...

... but now the KS is done and the alpha playtest is too. KS doesn't let you edit the page after it ends, and leaving that to point to a broken link seems rude, so this is now the official SkateBIRD dance party room. Birb just gonna listen to their tunes and jam away. You don't gotta dance too, birb's fine just dancin' on their own. Look at birb go!
If you already have the old alpha that used to be here: It's cool, it still works, just please try to avoid streaming it. We're absolutely not gonna come after anyone, that's silly and would not be right. Please just be mindful that as we keep making the game better, if people are watching your stream of the much-older alpha and seeing bugs we fixed ages ago, it gets weird, right? Thanks! Also, don't worry, there will be another streamer beta! It'll be well before launch, and open to Kickstarter backers and YouTubers / streamers. (and yes you can contact us to get on that list, email press@glassbottomgames.com)

tl;dr: It's self-care time for tired birbs after a month of skating w/ friends.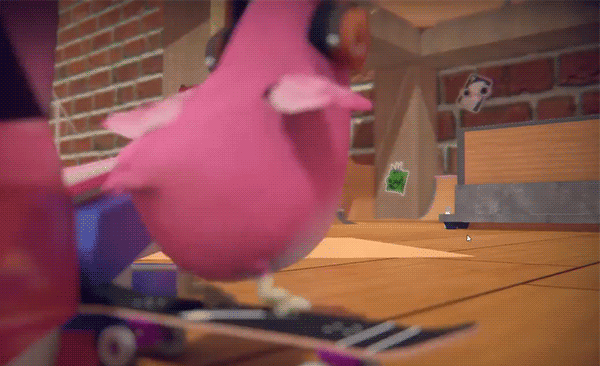 If you want to donate to the game, cool! Any donations from this go straight into the "help us make this game" pot. Even a $1 helps - we're a micro-studio, and we need snacks. Thanks!
Seriously though, this isn't a demo anymore. The zip you get is just some silly bonus stuff. Also you don't gotta pay for it, it's PWYW, you can just click through and get the thingy if you really want it!

Download
Click download now to get access to the following files:
random cool stuff.zip
125 MB